Light Loft Studio is a natural light self serve photography studio that is located in the heart of Layton, UT.
When you book a time session with us, you are purchasing access to our space and props. The main idea behind Light Loft Studio is to inspire others to explore art through photography. We are excited to share our creative space with you!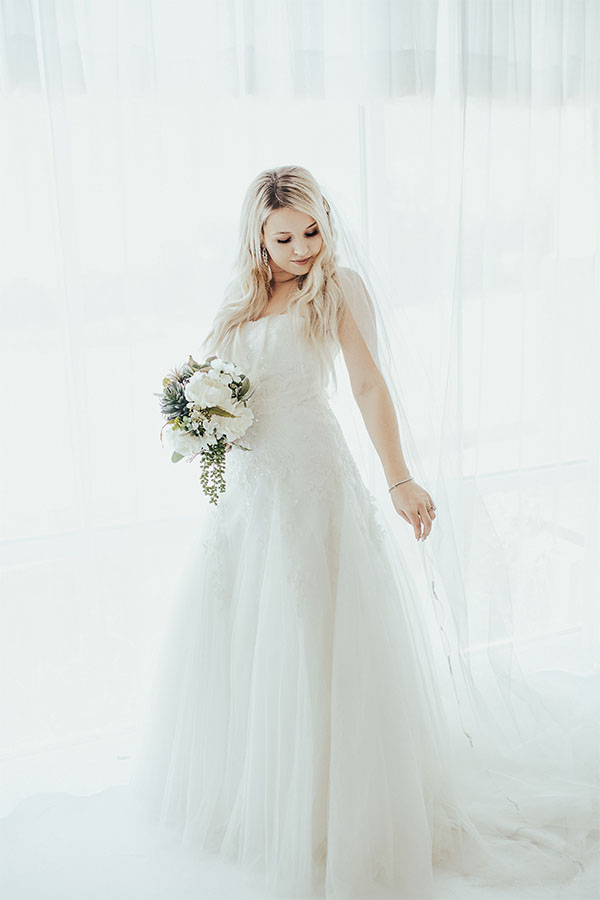 Paper rolls
We do offer limited colored paper rolls in the studio. The color and lengths do vary. Please contact Abby to check availability.
rolling walls
Each rolling wall is 8ft by 8ft. The baseboards are nailed on. Please do NOT try taking them off.